Graduation
With a team of exceptional, professional photographers, the Dillon studio can offer coverage of large events that not many studios can achieve. We can offer you extensive experience in covering the important moments for Graduation ceremonies. For the past five years we have worked with institutions such as Open Polytechnic, Te Whananga o Aotearoa, providing on-the-night graduation portraits and ceremony coverage.
We can also provide individualised studio or location portraits for you and your family, starting at just $125 + GST , this includes high resolution files and post-production.
GRADUATION ONLINE STORE
CLICK HERE TO ORDER PHOTOS ONLINE
Online orders
OTAGO POLYTECHNIC – Auckland International Campus Nov 2017
Gallery 1 – PARADE & CEREMONY – Free Download
AVAILABLE NOW
OPAIC Nov 2017 GRADUATION Parade & Ceremony FREE DOWNLOAD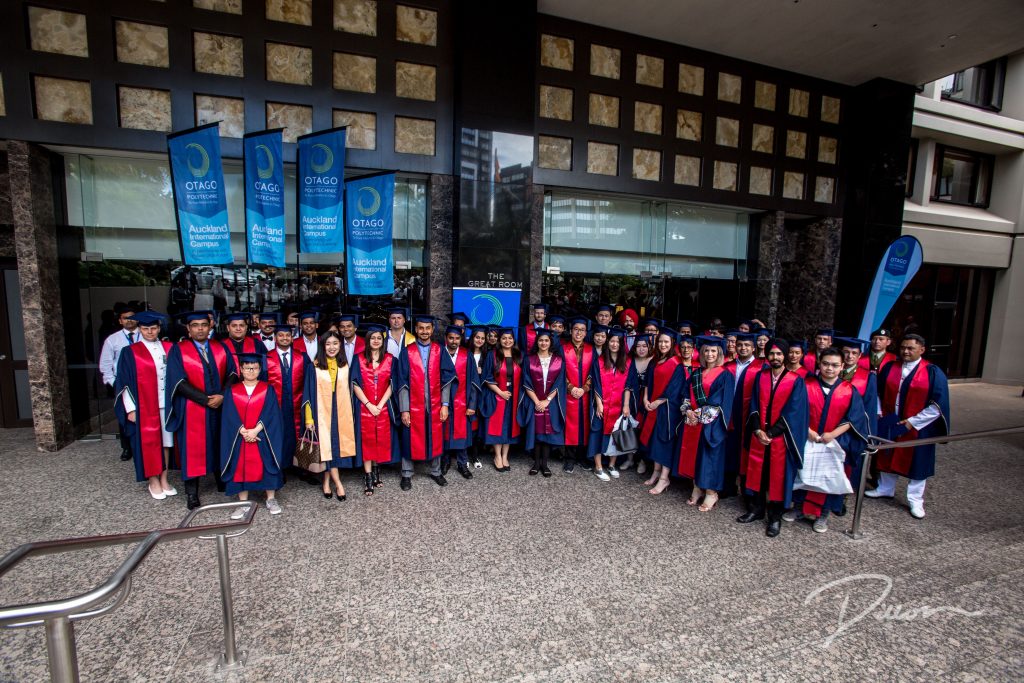 Gallery 2 – STUDIO PORTRAITS – Purchase through online store
AVAILABLE NOW
CLICK HERE to VIEW/ORDER Graduation portraits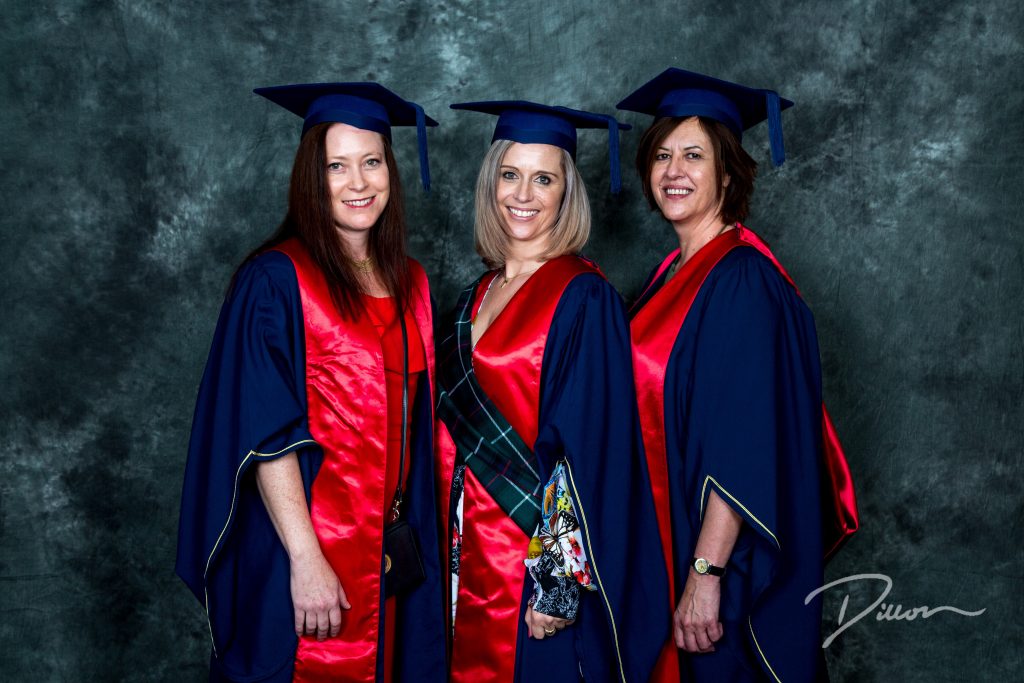 OTAGO POLYTECHNIC – Auckland International Campus 28 April  2017
There are 2 galleries.
Gallery 1 – Online store for prints and digital files of studio graduation portraits at Q Theatre
Please click on button above for online store or here
AVAILABLE NOW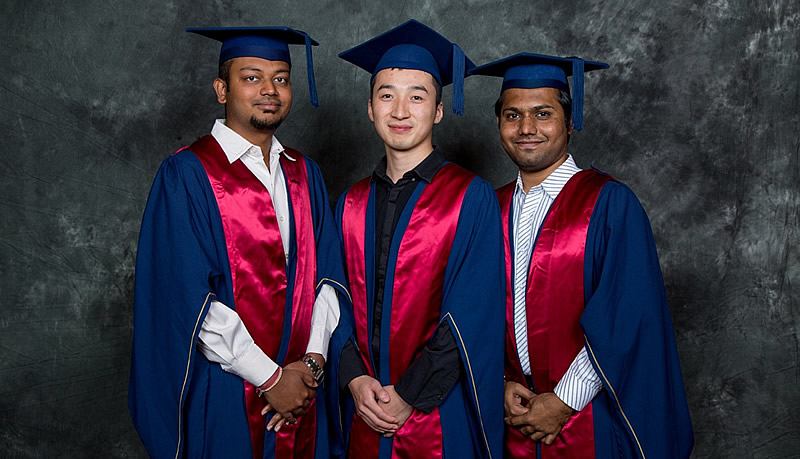 Gallery 2 – Free download of parade and ceremony images
CLICK HERE to view free Download of parade and ceremony
AVAILABLE NOW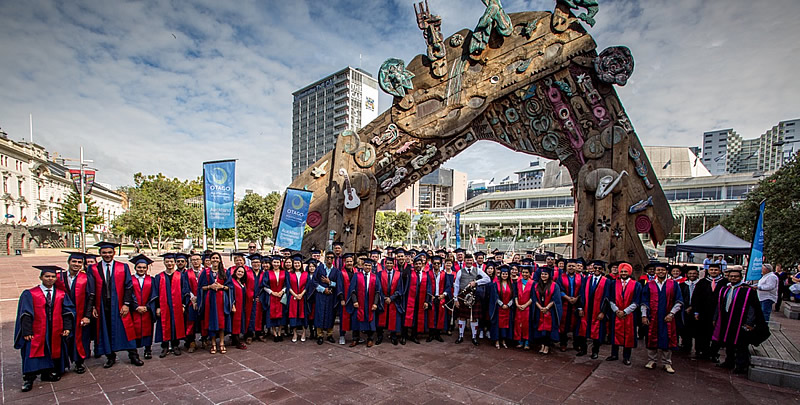 OPEN POLYTECHNIC  – 2017 Graduation – Manukau
There are 2 galleries – the Studio gallery and the Ceremony gallery.
Gallery 1 – Studio Portraits – Online Store – Click on link below to order
AVAILABLE NOW
CLICK HERE to VIEW/ORDER Graduation portraits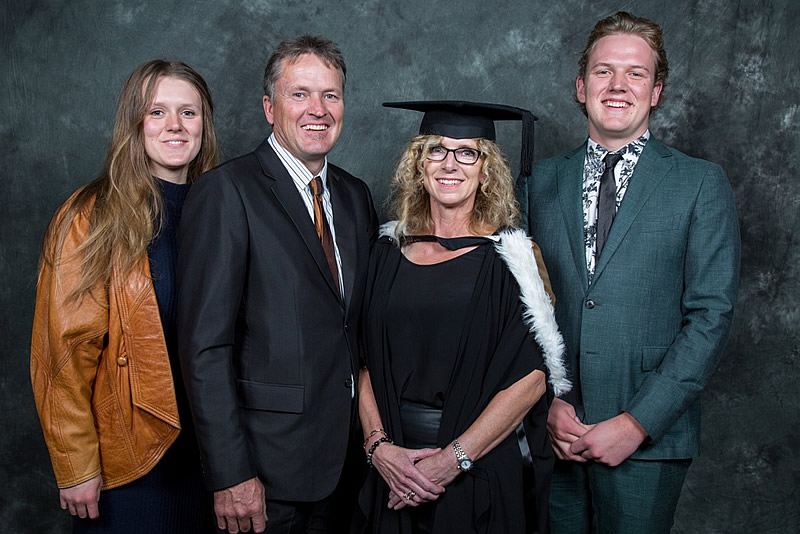 Gallery 2 – Ceremony – Free Download
AVAILABLE NOW
CLICK HERE to VIEW/DOWNLOLAD Ceremony images