Corporate Portraiture, Events, Products
Corporate
PORTRAITURE
Dillon photographers can capture you, in the way you wish to represent yourself. If you dislike having your photo taken, don't worry, we've heard that before. We have 30 years of experience getting the very best from clients who may be a bit camera shy. Who? – Small company or large corporations. We can give your corporate image a complete makeover at a reasonable cost. Where? – On site at your workplace with our portable studio or at our studio in Onehunga.
Cost? – We offer the best value, professional corporate portraits in New Zealand. An individual portrait at our studio including digital retouching is $175 + gst.  Large businesses with 50 employees or more from as little as $50 + gst per person.      

Professional hair & makeup can be arranged for clients via our preferred partner The Beauty Hub.
EVENTS
We have decades of experience covering every kind of celebration, awards event, product release. You name it, we've done it.
We can put together the right team for any event and have amazing contacts with top videographers if this is also something on your wish list.
FOR ALL CORPORATE & COMMERCIAL WORK
Delivery  All final images are supplied as high resolution files and web sized versions via our private online gallery or dropbox.  Give your company profile a complete 'face-lift'. We are 'Botox for your business' without the hefty pricetag.
Standard Licence & Terms: 
All images received will be high resolution (approx 4.5 – 12.5Mb in size) and in Jpeg format.
While copyright of the images is retained by the studio, a licence is granted to the client for unlimited usage for an indefinite period of time. (unless otherwise agreed in writing prior to photography taking place)
Payment: For all new clients a 50% non refundable booking fee is due at the time of booking with the final balance paid on delivery of images, or as per invoice date. All regular clients – 20th of the following month. All files/images remain the property of Dillon Photography Limited until paid in full. Late payment penalties of 5% per month apply to all accounts.
Please note: A 3.5% surcharge applies to all payments made by credit card.
If you have any questions regarding our standard licence or terms please do not hesitate to contact us.
Cancellation Policy: A $500 + gst per day, (per photographer, assistant or videographer) cancellation policy applies to all bookings cancelled within three months of the event date. If the event is postponed and the new date falls within three months no transfer fee applies. If the postponement time is greater than three months a $500 + gst per day, (per photographer, assistant or videographer) transfer fee applies.  Cancellations one month prior require full payment of the quote.
Corporate Portraits
staid and edgy
For over 30 years we have provided some of Auckland, and New Zealand's successful businesses with corporate portraiture.   All of our portraits come with unlimited usage rights (web, email, business cards, linkedIn, Facebook, print etc).   We are happy to tailor your photography session to reflect your business. Our regular clients have included: ASB, Phytomed, Pop Up Studio, Scania New Zealand, Vensa Health, Designer Websites, Form, Mesh, Downforce, HSBC, Malcolm Pacific, RetailX, Beckoff Automation, Continental Cars, Waipuna, The Property Council of NZ and Babbage to name a few. We are also Real estate agent specialists and have a special package for agents. We have photographed for most well known Real Estate brands.
Pricing Structure
For 1 – 2 people we offer designer corporate portraits for $225 + gst per person, these shoots are at a location that best represents your business. We suggest you bring 1-3 changes of clothes/ jackets etc. For small, medium or large businesses we can visit your workplace with our portable studio and photograph your team. 1-4 people $175 + gst pp, the following 5 – 10 people at $125 + gst pp then 11 – 49 people at $100 + gst pp. Large businesses with over 50 employees a flat rate of $75 + gst per person applies. Should your company wish for National coverage we can tailor a package to suit. Discounts available to regular clients. Travel charges may apply.
What you will receive
For individual studio based portraits we can provide your images (usually 3 – 5 with multiple versions) straight after the photo shoot. Please allow 45mins for the whole appointment. Your images will be digitally post produced to give a look that you will like. We call it "Botox for your business". It's the best version of you… however your clients will still recognise you. Small – Medium sized businesses approx 2 – 3 working days is required.
Extras
We offer professional hair & makeup for $160 + gst per person, Make up only $120 + gst, Hair only $120 + gst. We can also arrange off site hair/ makeup for large corporate groups $500 + gst (half day) $850 + gst (full day). Please note: Hair & makeup must be pre-booked. Advanced post production can also be supplied in house. Should you wish for your company logo, background colour etc to be altered or inserted please let us know. We can also provide clear cut images of yourself for insertion on different backgrounds. Please ask for a quote.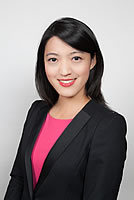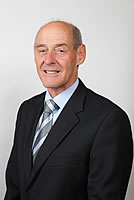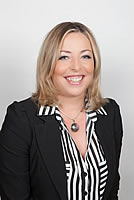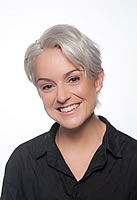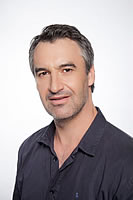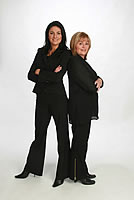 Styled for your business
At Dillon we strive to represent you as you wish to be represented.  We can tailor your shoot to suit your unique end product. Case Study: Pop up Workshop ' The Moe Show' When your target market is 3-6 year olds but you need to engage television executives at the highest level,  the 'standard corporate portrait' just won't do the job.  It was certainly a different day at the office for us.  The humans did very well,  our other clients that day were amongst our favourites of the year.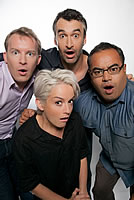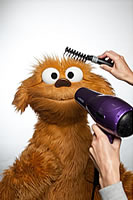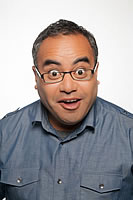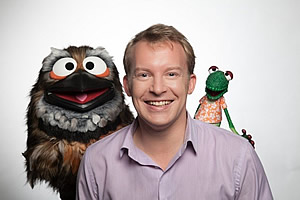 Events
Events, Awards, Corporate Functions, Trade Shows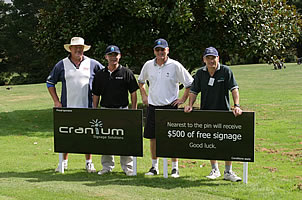 With 25+ years experience there is no event too big or too small for us to capture. Golf days, Xmas Functions, Round the Bays, Major Extravaganzas….. we are the team to capture the memories. Our pricing starts at $350 per hour (minimum 2 hours) however it must be noted this price also includes all post production costs. Often post production can be 2 – 3 hours for every hour photographed. We are happy to visit you and quote per job. This is a no-obligation appointment. Many times a clients brief will be adapted by us to provide a more efficient coverage of your event. Our full day rate is $2000 + GST.  For regular clients we have discounted rates.
Example: Event Coverage
Client:  HRNZ Brief:
Capture the atmosphere of HRNZ events including Auckland cup week, Cambridge Jewels.
Focus on people from owners to punters, some racing/ horse coverage and fashion events.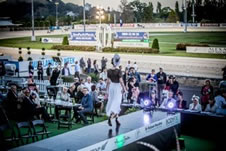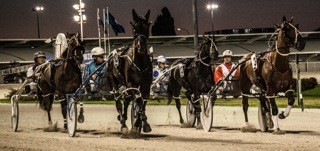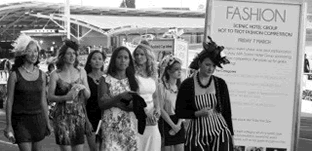 Products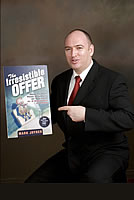 You've got an amazing product but the 'phone camera' just doesn't capture it? Are you really surprised?
How can you expect to show a product professionally without a professional taking the picture.
That's where we come in. We have captured thousands of different images over the past 25 years. From saw blades to kitchens, racing cars to wine bottles.
Every individual job requires an individual quote.
So call Chris and arrange a no-obligation appointment. 0274345566